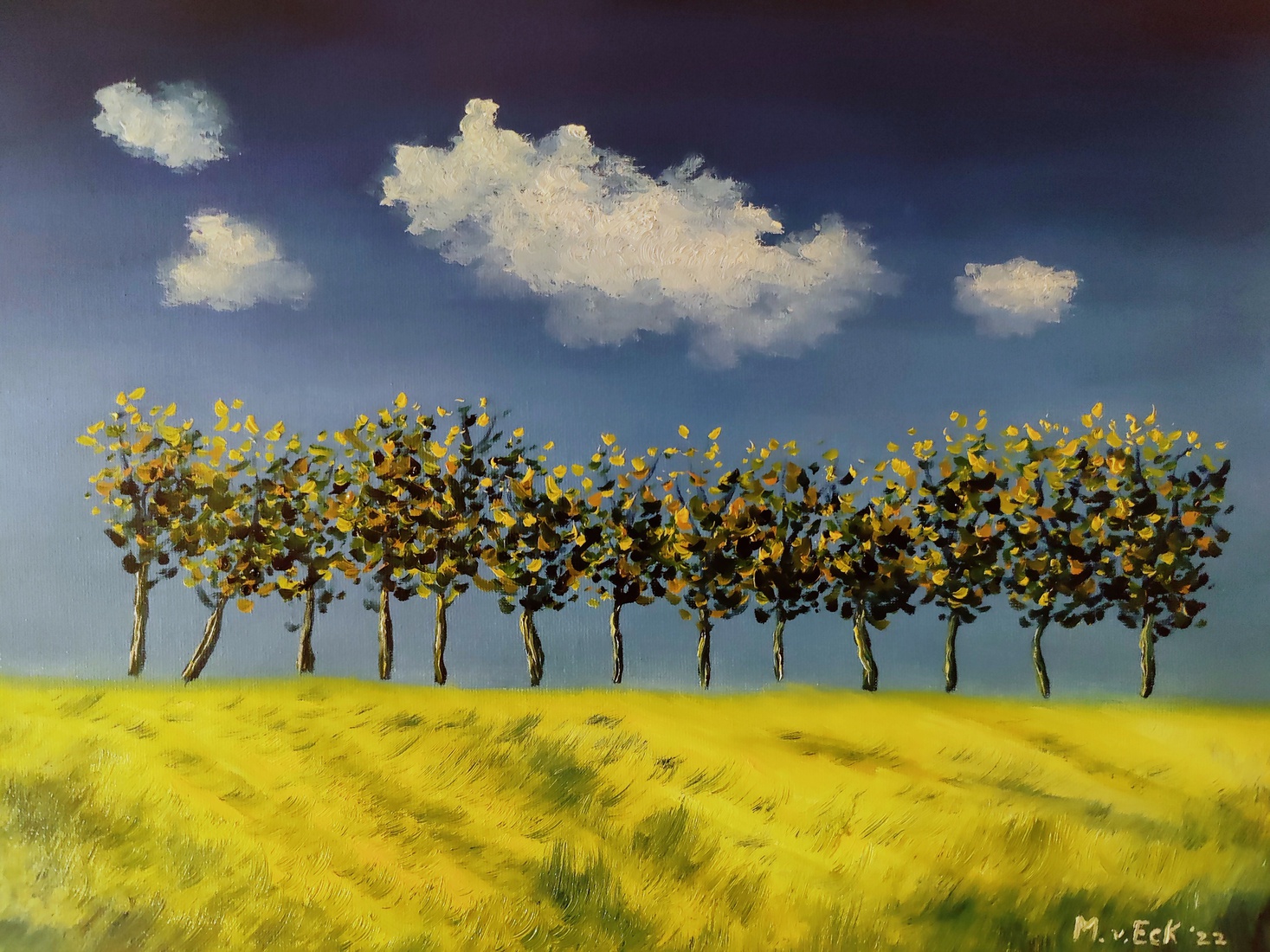 30 x 40 cm, © 2022, not for sale
Two-dimensional | Painting | Oils | on canvas

Peace For Ukraine, Oil Painting on Canvas, Merel van Eck 2022.

I made this painting for an auction that will be held in my region to collection money to help the people in Ukraine. Let's hope this war will soon stop, all wars should stop and let there be peace for all living beings!